Updated 2-1-2023
Who is the DJI Mini 3 Pro for? Is it a good drone?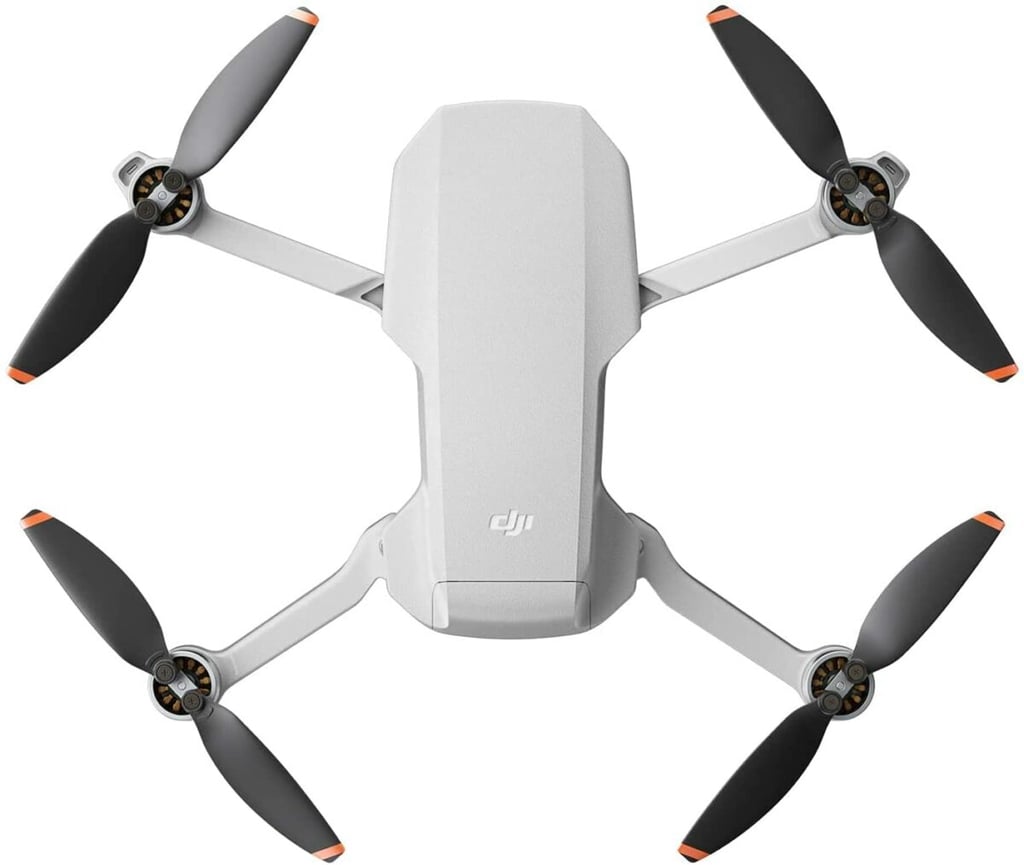 The DJI Mini 3 Pro is a drone designed for everyday users and professional photographers and videographers. The drone has a 3-axis gimbal and can shoot 4K video at up to 60fps. It also has a 20-megapixel camera that can take still photos. The drone is smaller than the DJI Mavic 2 Pro and is easier to transport. It also has a longer flight time and a more substantial battery.
The main difference between the DJI Mini 3 Pro and the DJI Mavic 2 Pro is that the former does not have obstacle avoidance sensors. This makes it more suitable for experienced pilots flying in open areas. On the other hand, the DJI Mini 3 Pro is an excellent drone for everyday users, professional photographers, and videographers.
Check out this review after 30 days of flying the DJI Mini 3 Pro:
When did the DJI Mini 3 Pro get released?
The DJI Mini 3 Pro drone was announced on May 10, 2022, and is available for preorder. The Mini 3 Pro drone is currently set to be shipped for preorder and released for general sale on June 29, 2022. The DJI Mini 3 Pro is an excellent entry drone because it doesn't require FAA registration to begin flying. As long as you observe the rules outlined with the device, you can get started flying immediately. In addition, the DJI 3 Pro drone weighs less than 250 grams (249 grams, to be exact) and is exempt from the FAA's registration. Because of this small size, the DJI 3 Pro is advertised as a highly portable hobbyist drone, but it packs many features for the casual drone user.
How fast & far does the DJI Mini 3 Pro go?
The Mini 3 Pro has a top speed of 13.2 MPH in windless conditions and has a long flight time of 34 minutes. In addition, DJI is better than ever for avoiding obstacles: "…tri-directional obstacle sensing and APAS 4.0, bringing unrivaled safety to the Mini series.". Other flying features of the drone include intelligent tracking and several capture modes (timelapse, true vertical recording, MasterShots).
How much is the DJI Mini 3 Pro?
The DJI Mini 3 Pro is priced at $759.00 on preorder without a remote or $909.00 with a DJI remote. Additionally, the available 3-year protection plan is priced at $73.99 or ~10% of the cost of the drone itself.
What kind of camera does the DJI Mini 3 Pro have?
The DJI Mini 3 Pro has an extremely high quality (for the tiny size) DJI camera capable of 4K/60fps video capture and 48 MP photos. Moreover, it can capture footage in low light conditions, including at night. In addition, the camera's gimble allows it to rotate 180 degrees and capture fantastic footage from all angles.
DJI Mini 3 Pro vs Mini 3
The DJI Mini 3 Pro and Mini 3 are two of the most popular drones in the market today, but which one should you choose? The Mini 3 Pro has better cameras and has a much longer flight time with up to 30 minutes compared to 15 minutes for the Mini 3. Additionally, it is also about 26% lighter, making it much more convenient for aerial photography and outdoor shoots. Both models have built-in GPS, obstacle sensors, and advanced flight modes like ActiveTrack 3.0; however, the specs of the Mini 3 are slightly lower than that of the Pro version.
Was this article helpful?